Note that we have moved the NanoSound Official Help forum to http://nanomesher.com/forum/?view=forum&id=2&subscribe_forum=1
---
This is the help forum of NanoSound - All-in-one Hi-Fi Audio DAC Board for Raspberry Pi
NanoSound provides essential functionalities including Media Control Buttons, Display, Remote control and Pi Power Switch, all in one package. This convenience give you a true consumer electronics experience, while keeping the full customization and flexibility of Raspberry Pi.
NanoSound was successfully funded via kickstarter and delivered in October 2017.
An Speaker & Headphone Amp add-on is also available.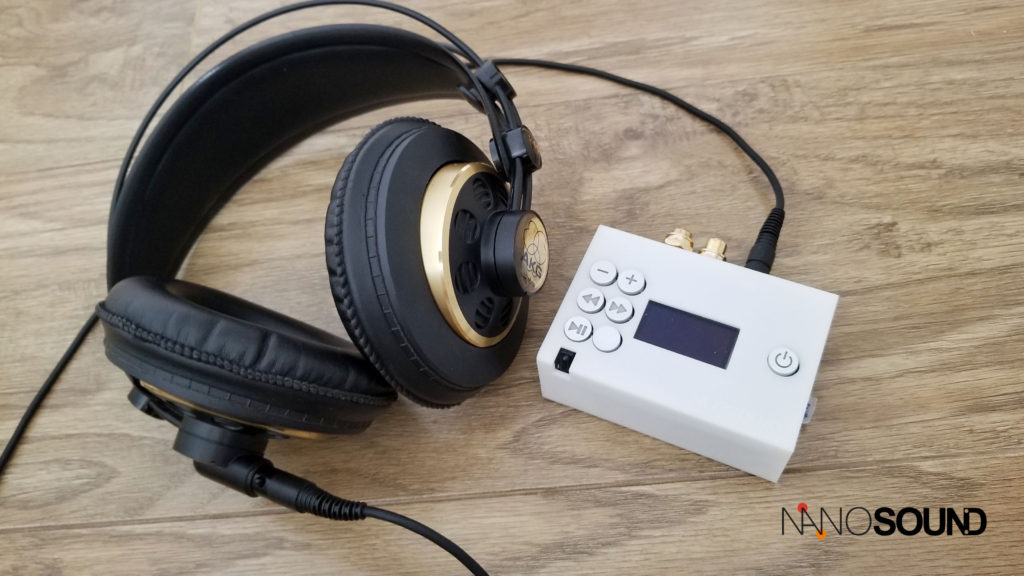 For more info, visit here http://nanomesher.com/nanosound/