I've got RPi2 (very happy with responsivness) and DAC-24192-ABR from Sellarz Audio Technology:


I took an vintage tube radio out of it's case and I'm planing it as a case for my project: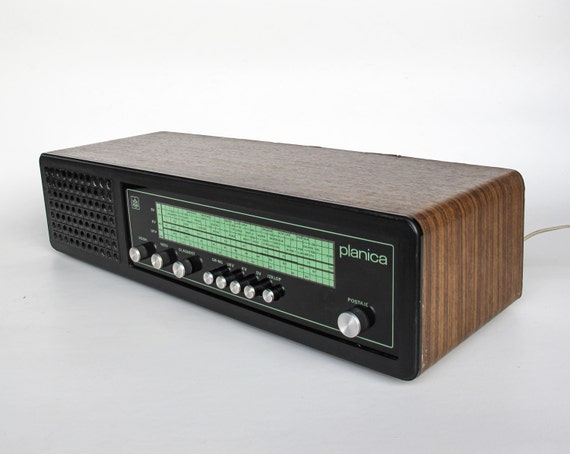 I'll make custom front pannel for it. I'm wainting for Squeezebox Touch PSU (from diyaudio.com group buy).
I'll post pics and thought on final product.