Hi everyone,
here is my project:
** I used this PSU:
https://www.audiophonics.fr/fr/alimentations-regulees/module-d-alimentation-lineaire-regulee-double-dc-lt1083-24v-5a-p-11793.html
https://www.audiophonics.fr/fr/transformateurs-toriques/transformateur-torique-60va-2x8v-p-10640.html
** The screen is a waveshare 5" touchscreen but I finally do not use the touch: it is a bad quality touchscreen. Using it with a stylet is infernal.
So it is just a control screen to get track info and cover art. Sufficient for this use.
All of these components are enclosed in this: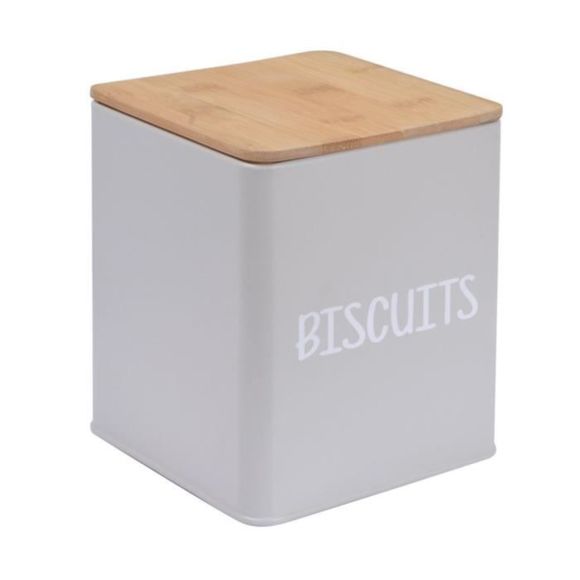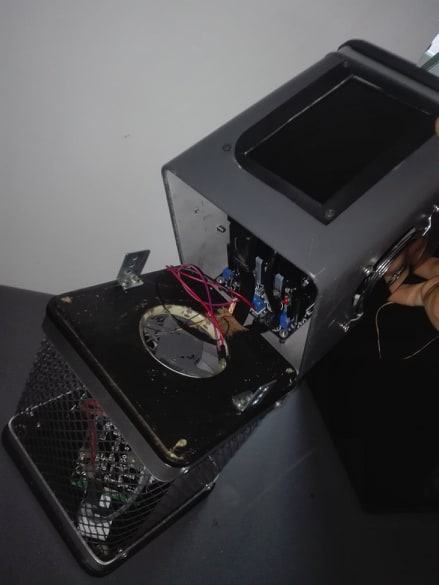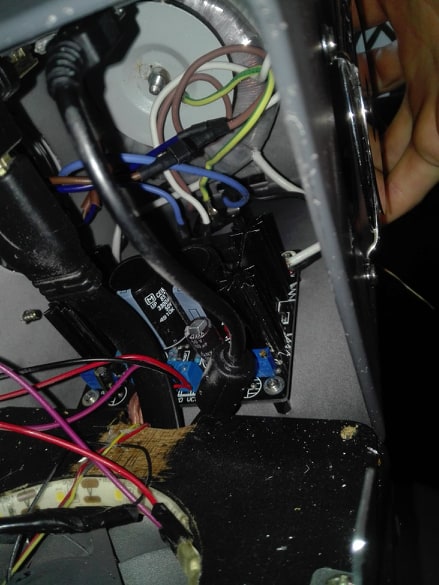 ** I added a fan to refresh it. It is powered in 3v3 by the Pi: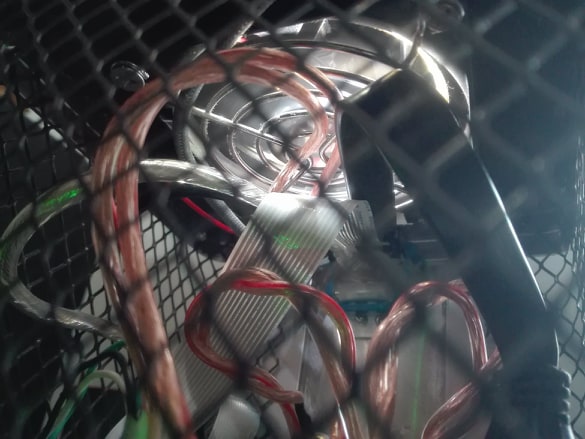 ** The DAC is an Allo Boss.
** I added an IR receiver and I use a justboom remote: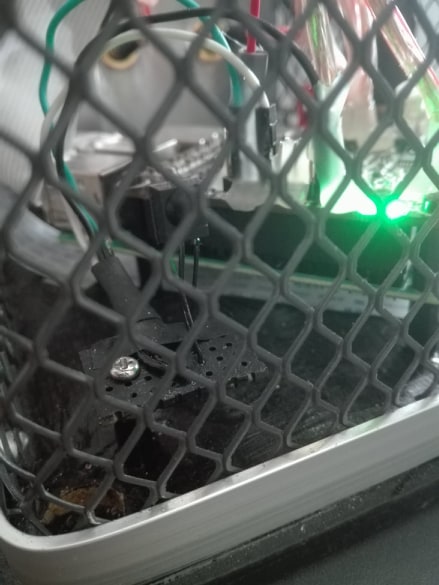 ** For storage an SSD is enclosed in in a double top, stalled with foam: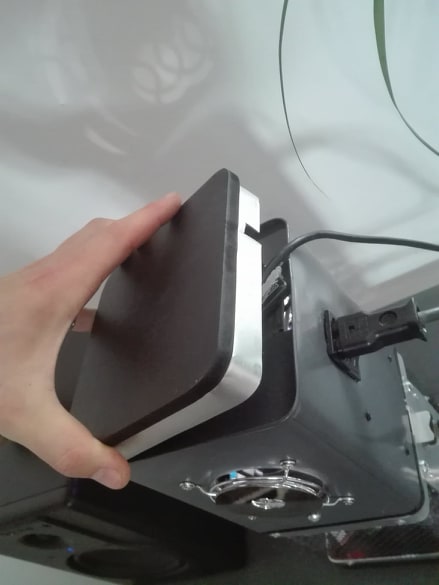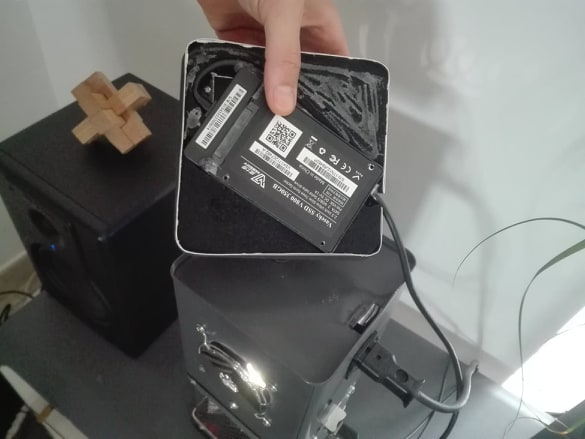 ** Many parts are salvage objects/materials: wooden parts (except the lid of the box of course), the iron grid, the piece of sheet metal that serves as case for the disc, the foam. Ventilation grids and fan are from an old laptop support tray cooling system and reflective disks are disks from an unserviceable hard drive
Using the screen vertically was more readable with the previous UI but I like the new too.
Thanks to everyone who took the time to help me when I was stuck and thanks to Volumio team: I'd make a donation, your work deserves it very much!
Now it's time for me to move on to making my honeycomb design Hi-Fi speakers.